About us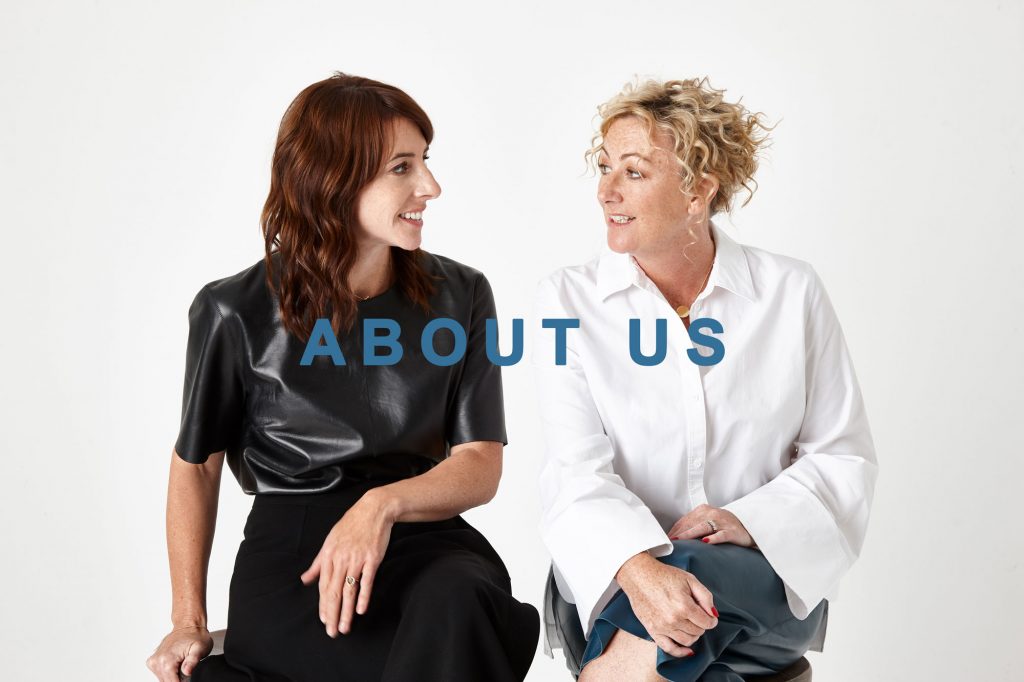 Together, Emma and I have been surrounded by fashion for as long as we can remember. Having come from a long heritage of dressmakers, tailors, knitters and ultimately shearling manufacture our path into fashion design was pretty clear. As teenagers in the late 1980s and early '90s our sense of style was heavily influenced by London's club, music and fashion scene. We would spend most Saturdays rummaging through vintage at Kensington Market, buying Helen Storey at Hyper Hyper and Vivienne Westwood on the Kings Road.
Encouraged by the creativity and bustle of my father's leather and shearling factory, we decided to study design at The London College of Fashion before apprenticing under my father at Cole of Kent in traditional shearling manufacture. It was not long before we started experimenting with new techniques of make on traditional machines. Our cricket ball stitch was picked up by Amanda Wakeley and used throughout her Spring Summer collection of 1996 and Nicole Farhi menswear the year after. With the British manufacturing industry in decline, this brought in much needed work to the factory.
Continuing to experiment now with the off cuts from the factory floor, we took our first designs to Spitalfields market. It was these designs that went on to form our first luxury accessory collection to show at London Fashion Week, and there Gushlow & Cole began. With the increasing demise of British manufacture at this time my father's factory closed in 2003, but with our first orders from department stores in Paris, Tokyo and New York we set up two machines in his garage and began sewing the collection ourselves.
We have come a long way since then but continue to have a hands on approach to every aspect of our business. Working closely with our craftsmen and women at our workshop in Kent, we continue to hand make each Gushlow & Cole collection in England.
The success of our creative partnership comes down to the unique understanding we have for one another. We have very different attributes and design qualities, yet our aesthetics are always in sync. Although innovation is crucial, my father passed down to us his love and understanding of shearling, a meticulous eye for quality and a passion for traditional british make. These qualities are inherent within every one of our pieces and our brand philosophy has always been shaped by these roots we share.
To Emma and I, Gushlow & Cole is more than just a brand- at its heart is our lifelong friendship, a strong sense of family and a business born of determination and an entrepreneurial British spirit! – Katrina Cole