SOCIAL RESPONSIBILITY
The Gushlow & Cole environment is a close knit, woman led team who share family values and work in a decent, fair and honest way. Treating all suppliers with respect we choose to do business only with those who demonstrate and share these principles.
Making each collection in England allows us to build strong relationships with our manufacturers and nurture good working practices throughout. It is important for us to make in England to support British manufacture and ensure traditional craftsmanship is kept alive.
Part of our efforts to encourage interest in British manufacture within our community include offering internships to students from our local colleges. Since 2017 we have also been working with West Kent College to help set course briefs and run workshops for their Fashion and Textile students.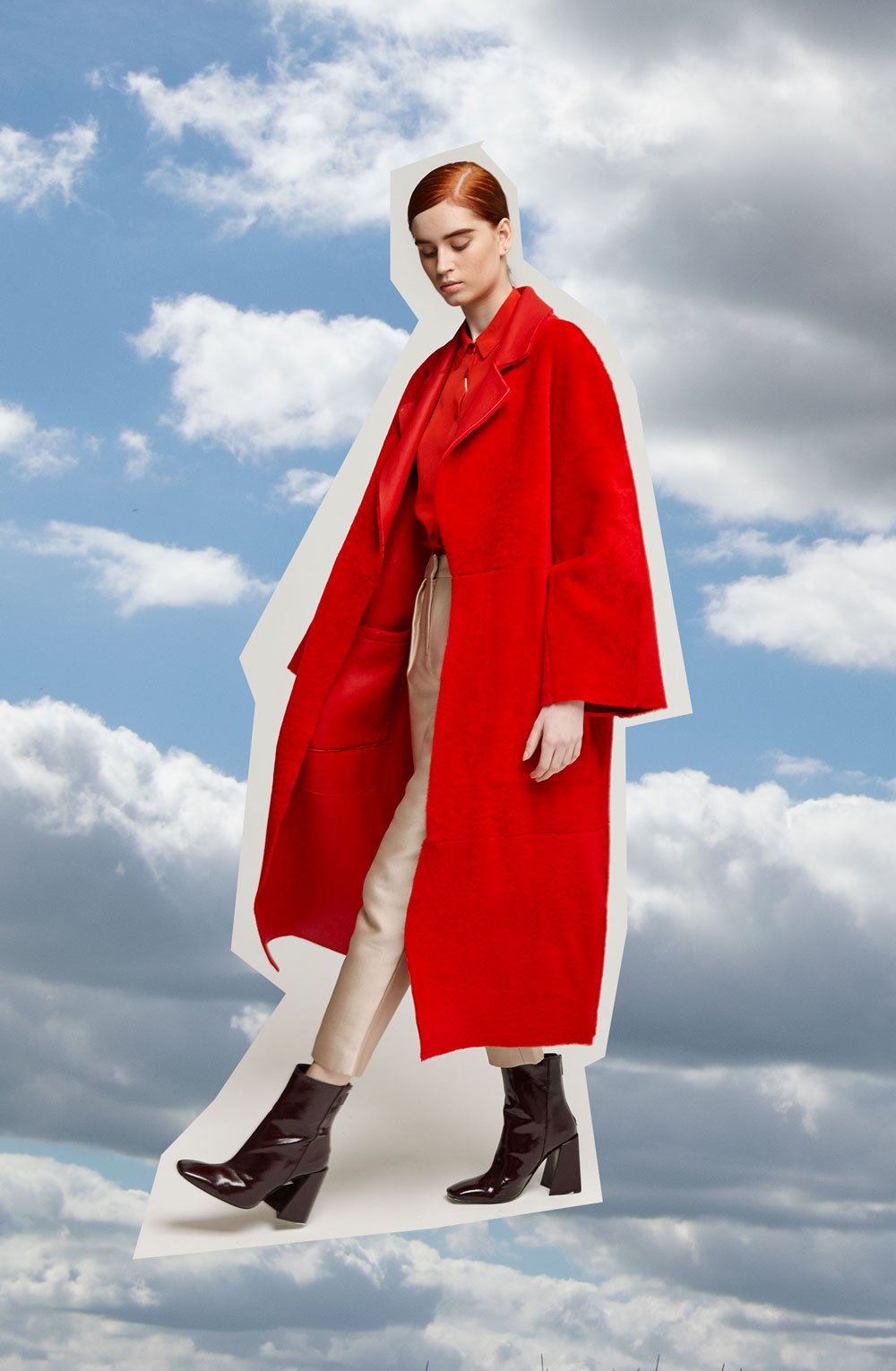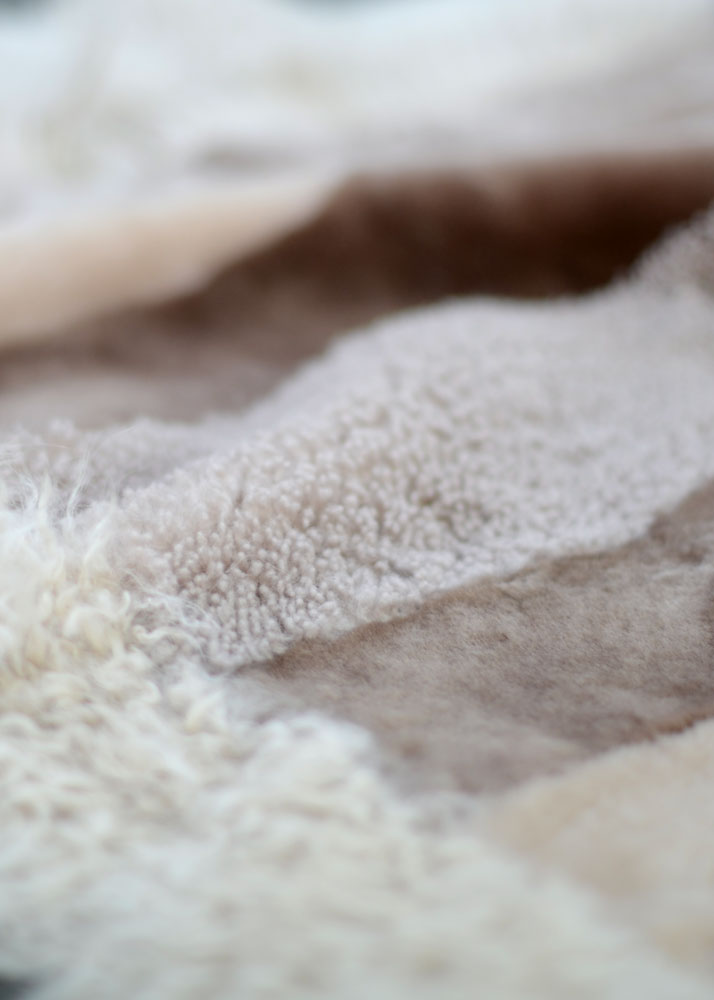 We regularly donate products to raise money for charities which are close to our heart. If you run a charity and would like to request product then please email: customercare@gushlowandcole.com
In 2015, after hearing about how our shearling helped children at a school with severe learning difficulties we started making our sensory blankets. The blankets are used as a relaxation aid as well as to enhance communication issues among children who struggle within a group environment. If you are a nursery, school or college and would like to request sensory blankets or off cuts then please get in touch: customercare@gushlowandcole.com.