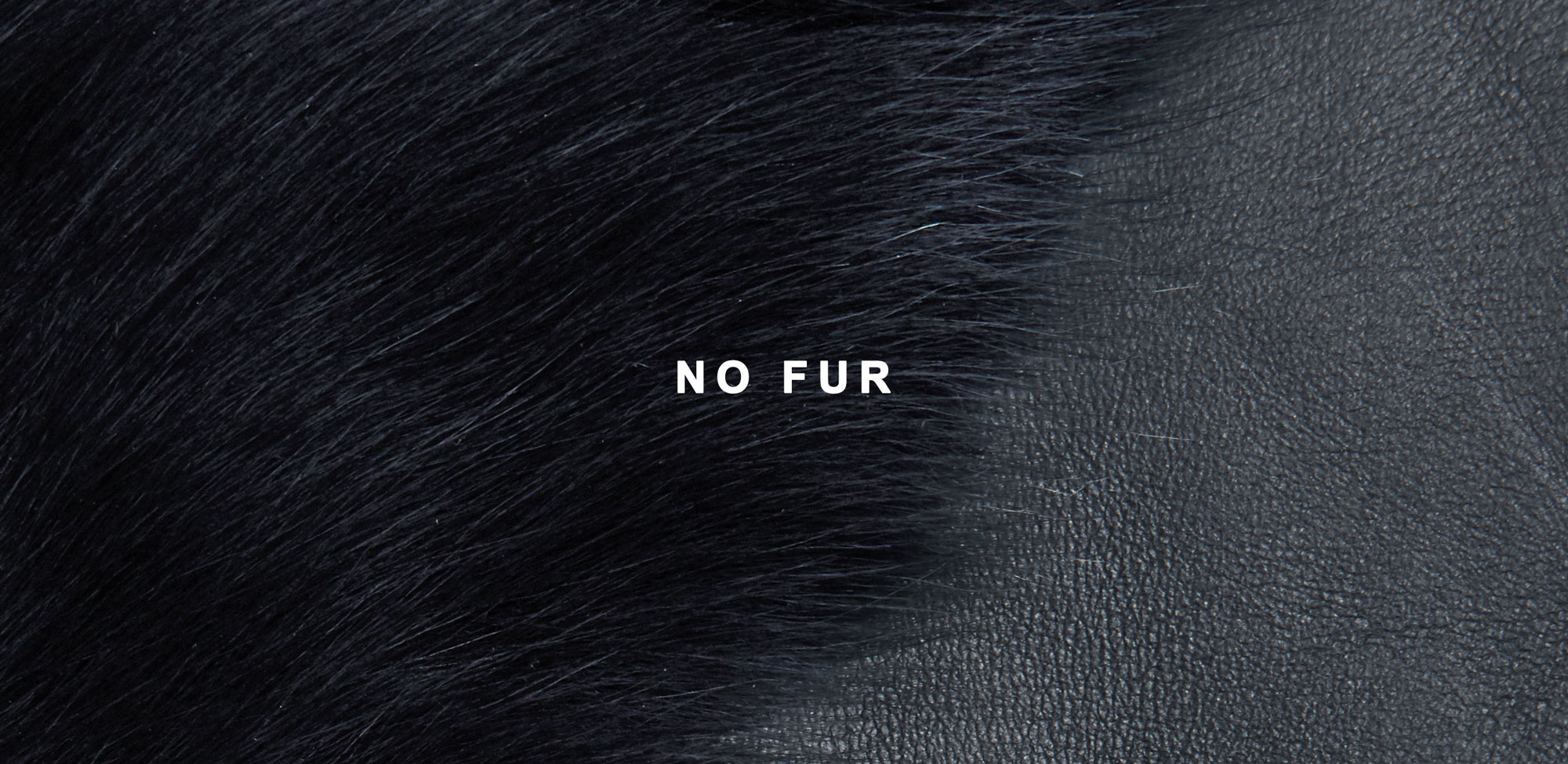 No Fur
We believe in making a positive contribution to our community and to the environment.
We operate a strict no fur policy and believe that no animal should be farmed for fashion. This is why we only use shearling which is a by-product from the food industry.
We are committed to good ethical practices within our shearling and leather supply chain. We make sure to source only the highest grade shearlings from European tanneries which show commitment to advancing good social, environmental and animal welfare practices within their operations
#NotFarmedForFashion
#NotFarmedForFashion
"From the beginning when we started our brand, we both agreed to never use fur" – Emma Gushlow & Katrina Cole
The ethical difference between fur and shearling is that sheep are farmed for food, not for their skin. Fur is solely farmed for fashion, which is why we have never used it within our collections.
Instead we use shearling which although looks likes fur, is from sheep and a by-product from the food industry. We believe it is better to put a natural material to good use rather than it going to waste.
Realising that many people don't know the difference between shearling and fur, in 2016 we launched the hashtag #NotFarmedForFashion to highlight it.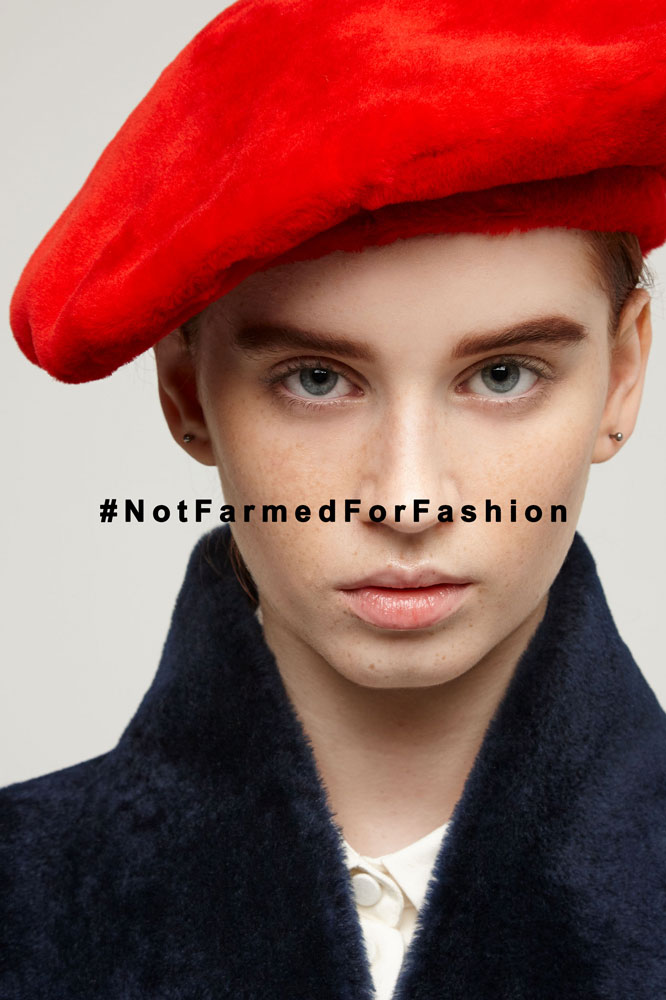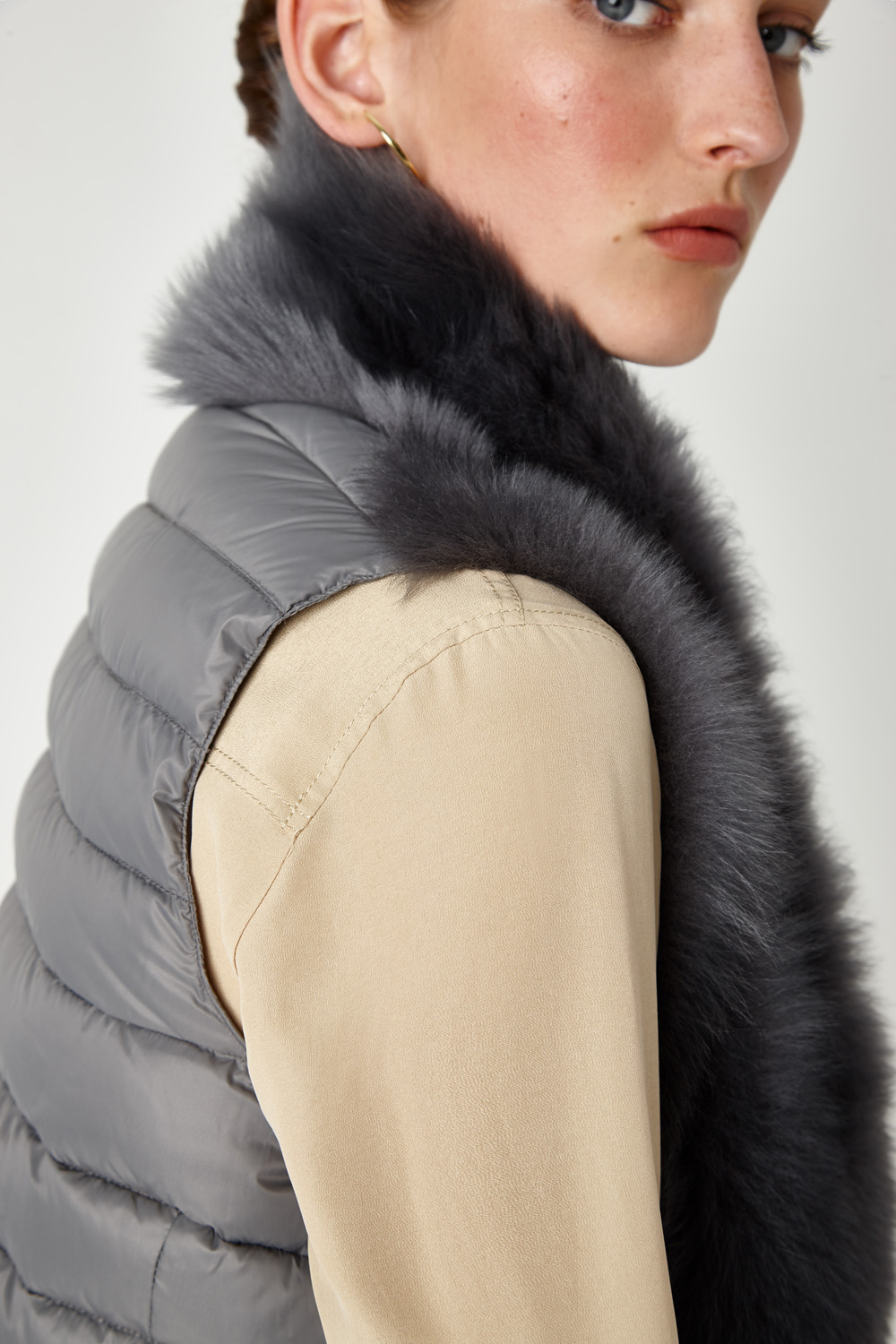 RESPONSIBLE DOWN
Our down is made in Italy by a family run business which has been producing down for over 70 years. The down is carefully selected from European farms, to ensure best practise of gather and the entire production process from washing, sterilising to end piece, all happens in the same place.
All the down we source is a by-product and certified by the Responsible Down Standard to ensure the animals are treated well. The down is sourced and treated in accordance to precise European guidelines and to ensure our products are as ethically produced as possible, we do not source down from outside of Europe. We do not use down that is plucked from live animals.