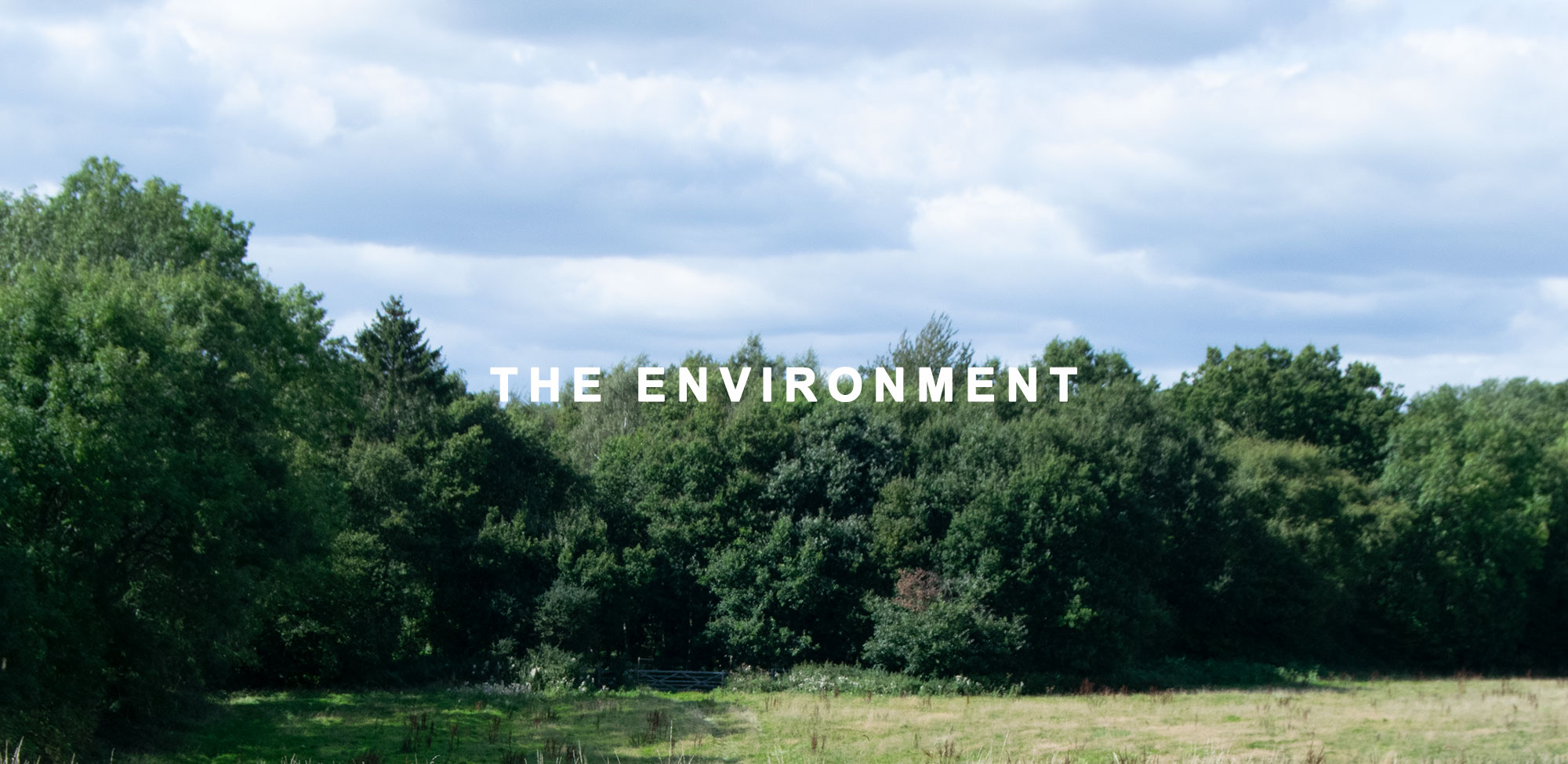 The Environment
By making better choices we can lower the impact our products have on the environment and ultimately help reduce the fashion and textile industry's contribution to climate change.
NATURAL MATERIALS
Plastic and man made fibres have a huge impact on our environment which is why we choose to work with natural, sustainable and biodegradable materials such as wool, shearling and leather wherever possible.
Natural fibres have very unique qualities like breathability, durability and tactility making them nicer to wear and kinder to the environment.
Right now we don't see synthetic fibres as a replacement to leather and shearling. Instead, we believe there should be a greater awareness around the negative environmental impacts caused by the rise of fast fashion and favouring cheaper synthetic alternatives.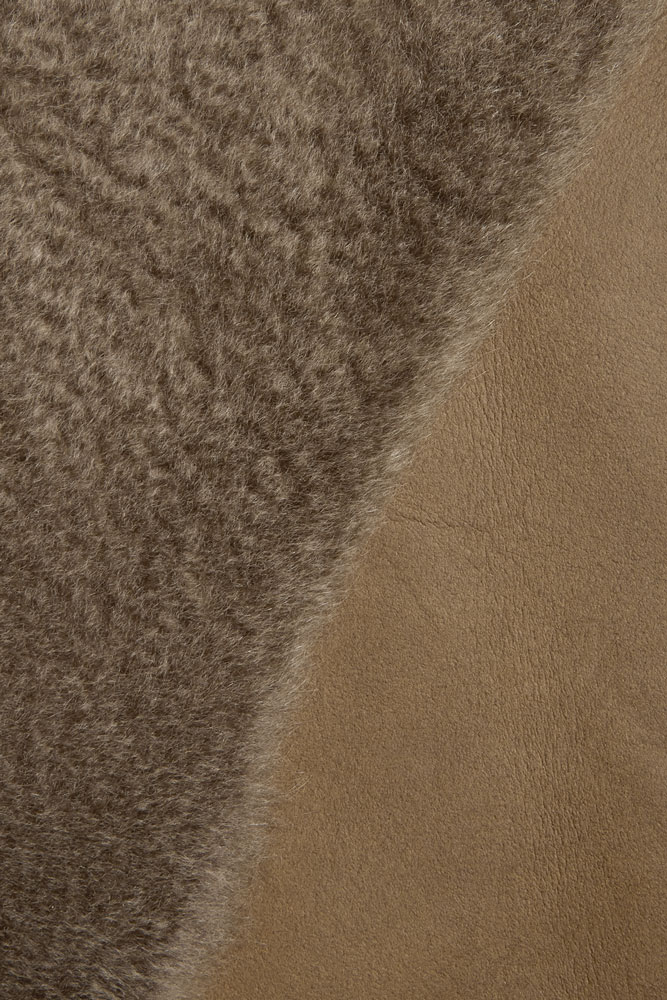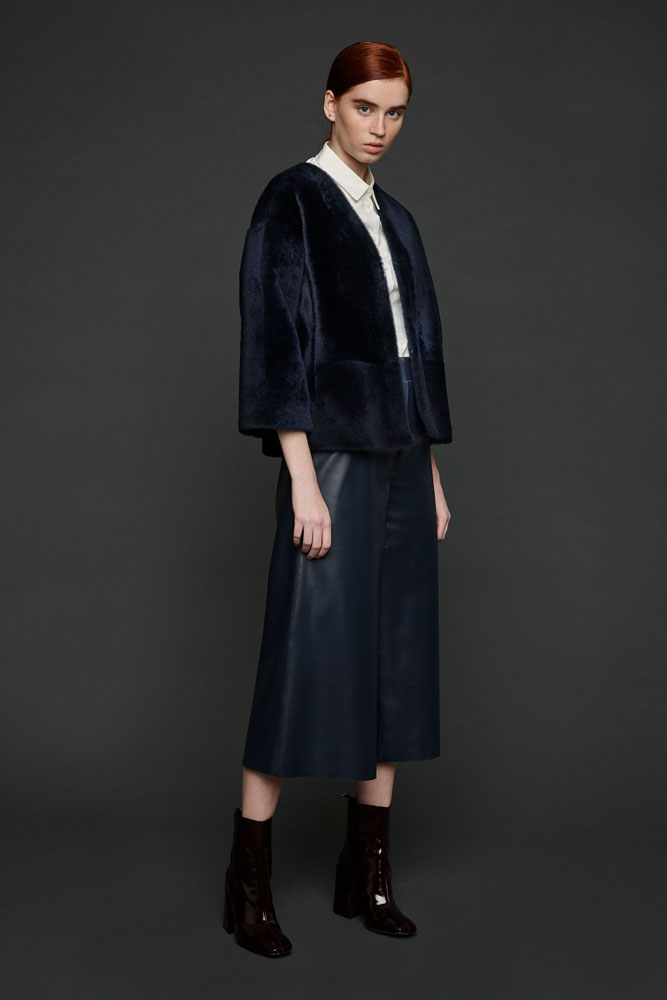 DESIGNED TO LAST
"Our family heritage in shearling design and manufacture has given us a meticulous eye for quality and a passion for traditional British make. We believe if a garment is well made to a classic modern shape then it will stand the test of time. Combining this approach with high quality, natural materials like leather and shearling allows us to create timeless pieces that last for years." – Katrina Cole
The robust nature of a shearling coat means it will last longer than any fashion trend. This is why we always design with longevity in mind. If you look after your shearling well then quite often it will become an heirloom piece – our archive includes pieces from the 70's, 80's and 90's which are still worn today! To find out how to look after your shearling visit our product care page here.
In 2019 we launched our repair and alteration service, encouraging customers to extend or re-purpose the life of their Gushlow & Cole piece.
By making better buying decisions, choosing quality products over quantity, we can reduce the demand for fast fashion items and ultimately reduce our carbon footprint.
REDUCING PACKAGING
In 2019 we gave our online customers the choice of a 'standard' packing option, stripping all packaging back to the bare minimum.
By using our own transportation from our factories to our workshop, we can eliminate the need for single use plastic garment covers. However, if we cannot avoid the occasional use we choose a biodegradable alternative which like our coat hangers, we re use as many times as possible.
In 2020, we aim to have reduced plastic from our packaging by at least 50% and by 2022 we aim for our entire packaging to be made from recycled materials.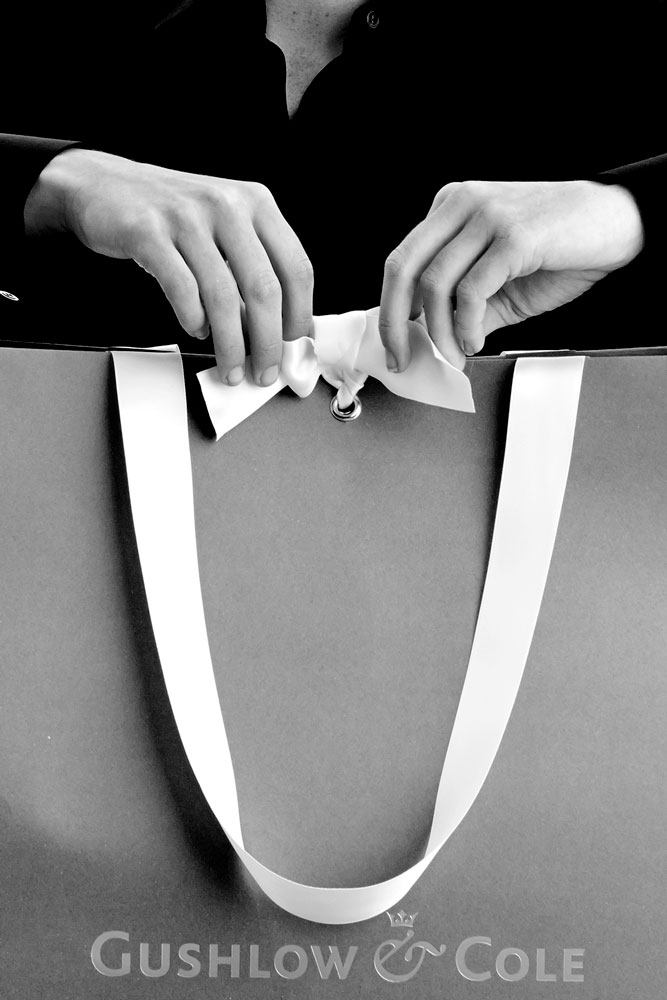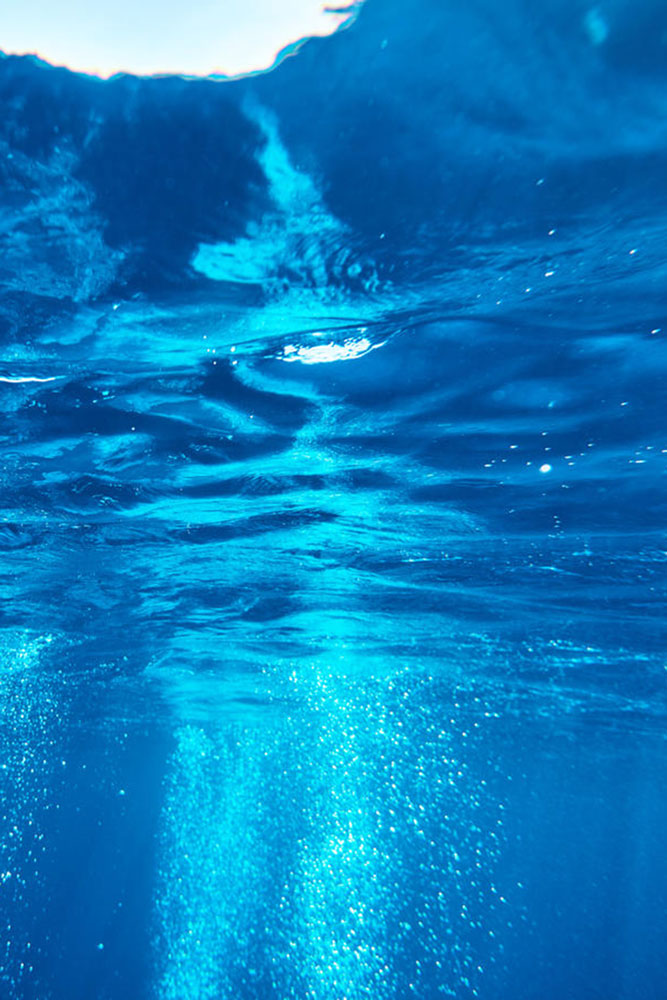 WASTE WATER
We look at waste throughout our supply chain, from the materials we use and how they are produced, to waste from our own manufacture.
We choose to work with leather and shearling over synthetic alternatives because not only are they natural, sustainable and biodegradable, but as by-products from the food industry, we are preventing a natural raw material from going to waste.
Nearly 20% of global wastewater is produced by the fashion industry. This is why we look for tanneries and suppliers who promote sustainable water use and waste water disposal. These can range from running their own wastewater treatment plants to creating energy sources from their solid waste.
We focus on sourcing from companies who can prove their standards and belong to organisations such as the working leather group. In 2019, companies belonging to this group managed to reduce their water consumption by 35%, saving 12.1 billion litres of water. By working with suppliers within Europe who comply to strict effluent laws, or who are certified by groups including REACH, ZDHC and GOTS we hope to make a few small steps towards reducing waste water and the chemicals within it.
Continuing to work towards zero waste, each item is made to order and nothing is ever over produced. Approximately 5% of our materials end up as off cuts. We are able to use some of this when making our small accessories, donating anything unusable to local colleges and schools.
 In 2015, after hearing about how our shearling helped children at a school with severe learning difficulties we started making our sensory blankets. The blankets are used as a relaxation aid as well as to enhance communication issues among children who struggle within a group environment. If you are a nursery, school or college and would like to request sensory blankets or off cuts then please get in touch: customercare@gushlowandcole.com