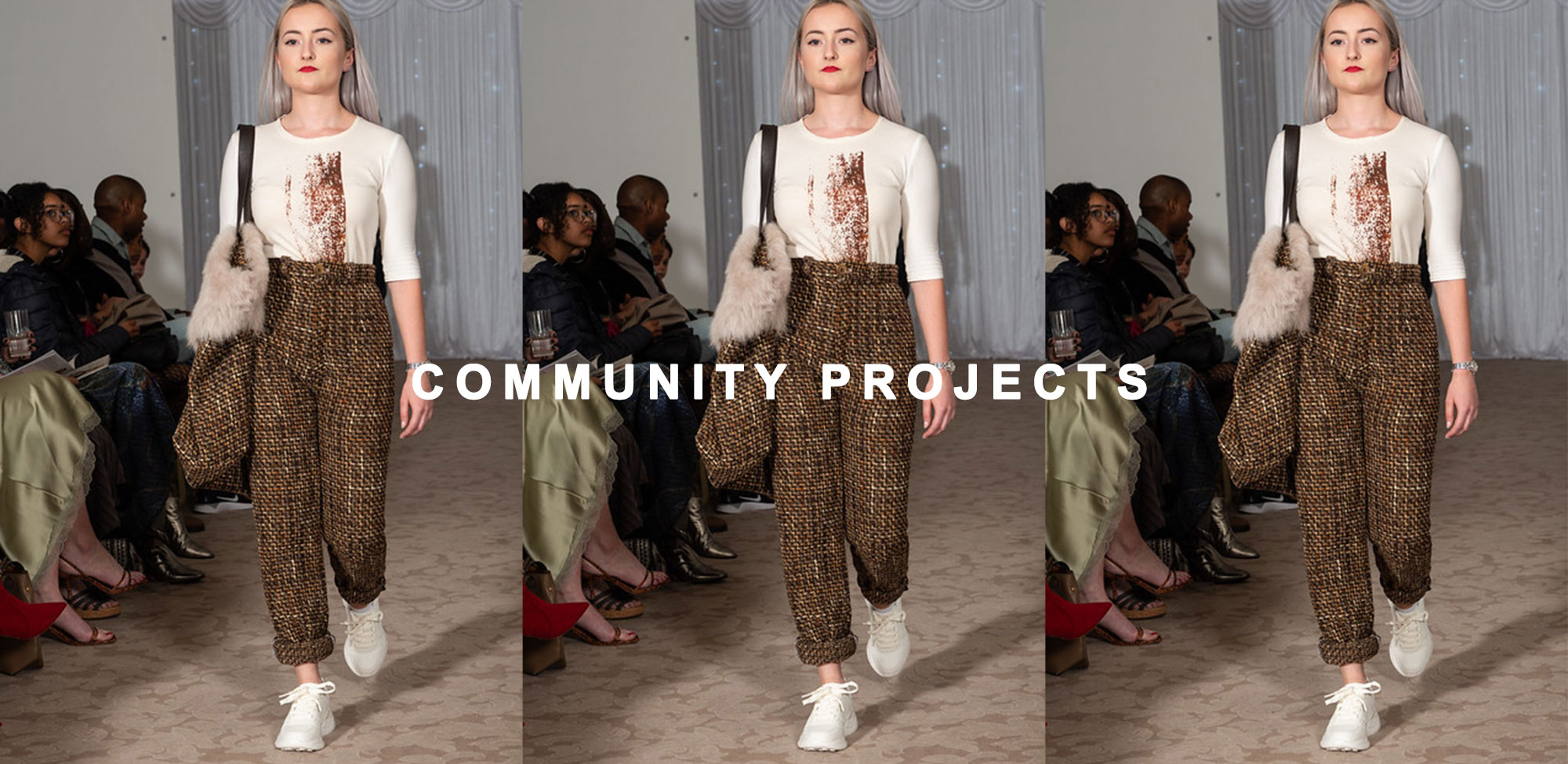 Community Projects
At Gushlow & Cole we are dedicated to making a positive contribution to our community and to the environment.
SENSORY BLANKETS
We have been creating sensory blankets for schools with children with special needs because the natural soft materials help the children feel calm, relaxed and more receptive to learning.
The blankets are made using differently textured shearling in calm colours. These blankets serve not just as a relaxation aid but also a comfort and tactile aid, in some cases helping to improve communication issues amongst children who struggle within a group environment.
If you are a school who would benefit from these sensory blankets then please email customercare@gushlowandcole.com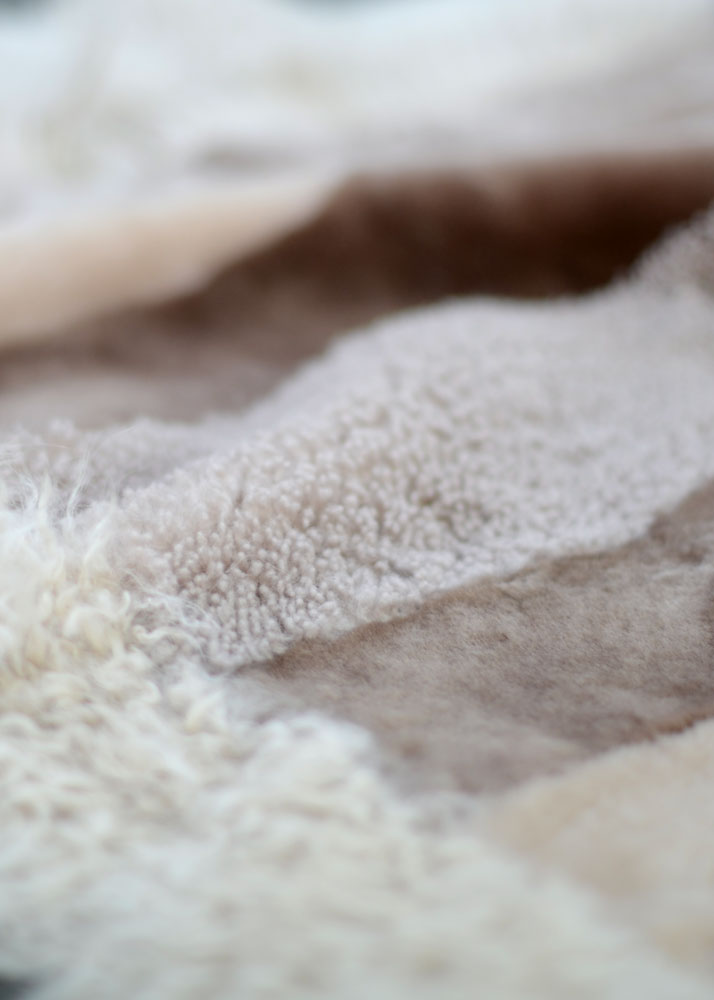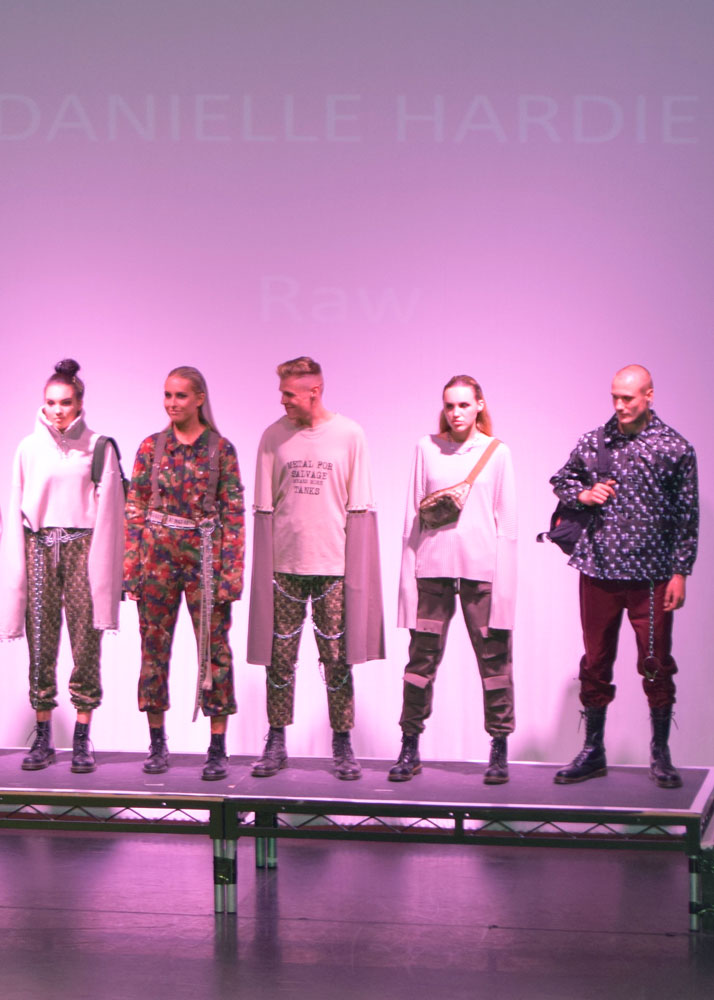 PARTNERSHIPS
We are committed to supporting British manufacture and regularly provide local schools and colleges with a series of textile workshops, internships and apprenticeships.
For the last two years we have been partnering West Kent College to help set the brief for their first year foundation degree fashion and textile students.
Through our partnership the module aims to help the students develop their designs, range planning, product development and introduce professional practice skills through a series of live briefings and workshops.
By sharing our knowledge and skills we hope to encourage and inspire the next generation of British craftspeople.
CRAFT FOR OUR COMMUNITY
For a while now we have been providing universities and schools with a variety of shearling and leather, which has been used for craft, art projects, costumes and as an addition in textiles. If you are a University or school and would like to request materials for a project then please email customercare@gushlowandcole.com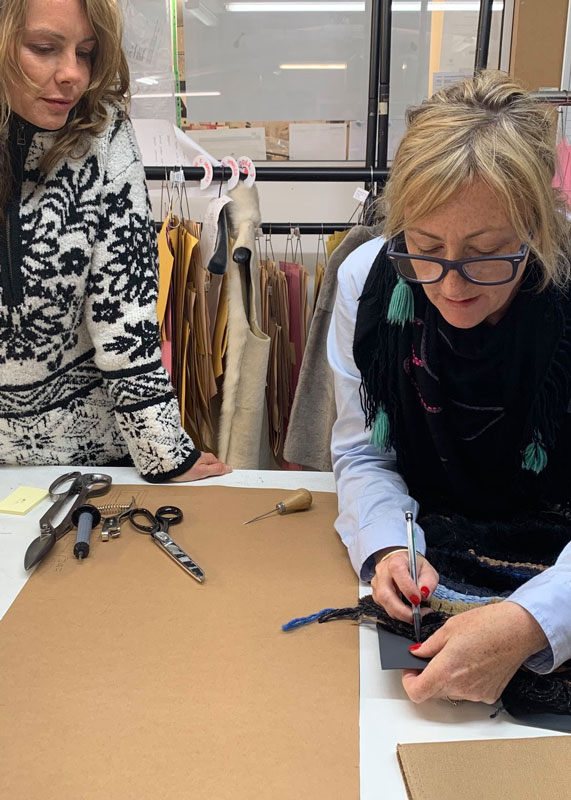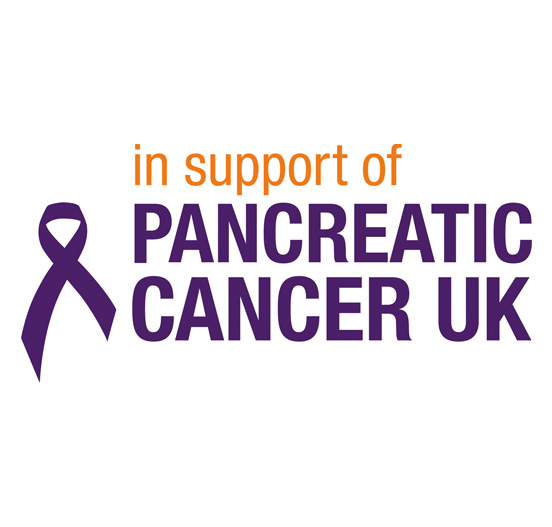 CHARITY
We offer help and support by way of donations to charities that are close to us as a brand; Alzheimers, Pancreatic cancer, Macmillan cancer support and The Octavia foundation.