LYNNE MEEK
---
TUNBRIDGE WELLS, ENGLAND | 20th March 2018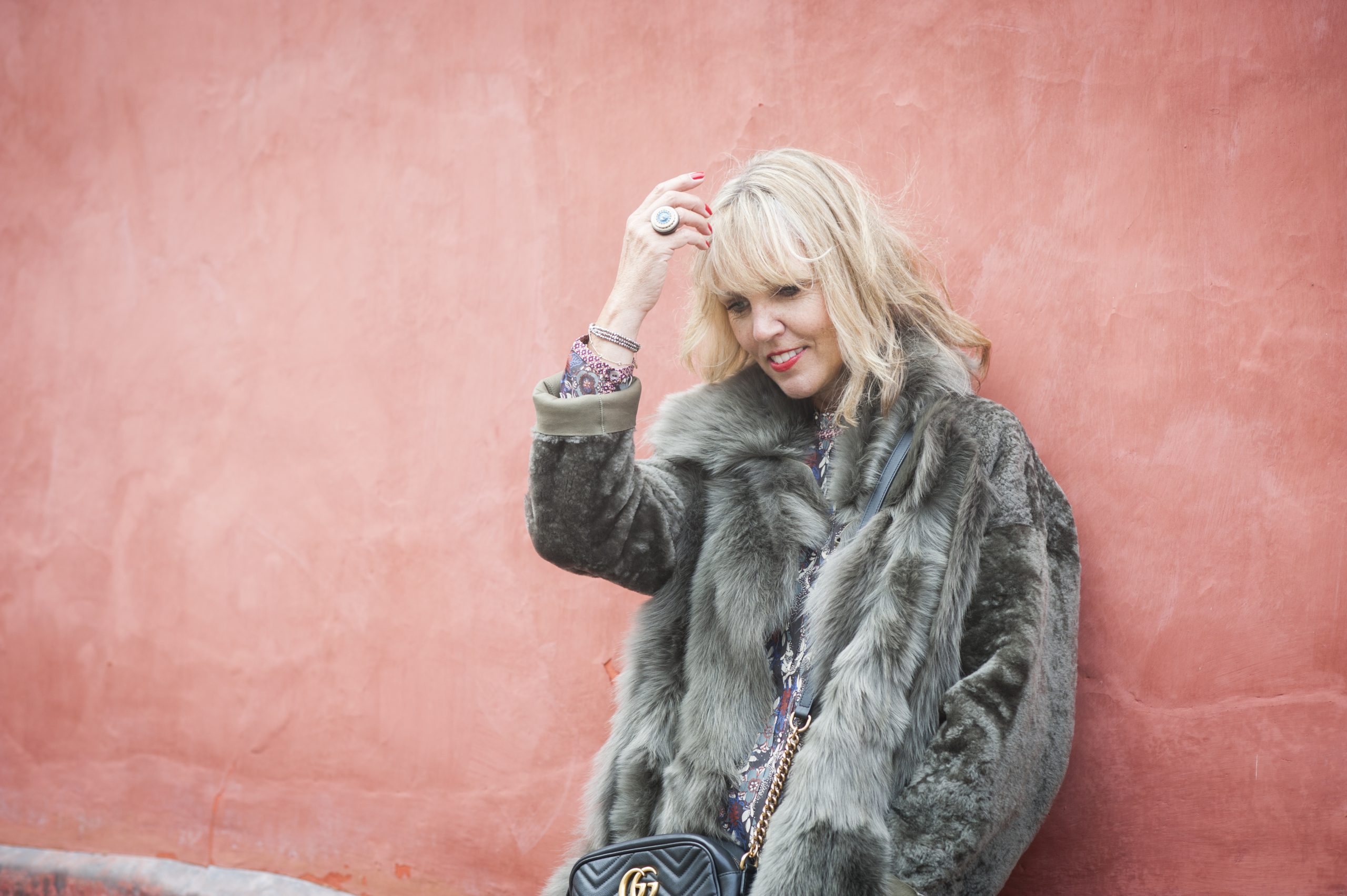 Lynne spent many years in the corporate world, both in London and in Kent but in 2010 knew it was the time to make a career change and do something more creative. A real 'now or never' moment, Lynne became a partner in a designer boutique and in the years working there helped hundreds of women to make great clothing purchases. This experience acted as the perfect apprenticeship and stepping stone to setting up her personal styling business, Styling Matters and has since never looked back!
_______________________________
What has been your greatest achievement in your career so far?
Without a doubt it's been setting up my own business. It has been the biggest learning curve of my life and one that has given me a much greater level of personal freedom and confidence. Having worked for other people all my life it was incredibly scary but also powerful and energising. I've even been able to overcome my phobia of speaking in public to the point where I actually enjoy it! But best of all is the huge satisfaction I've gained in being able to make a positive difference to other people.
How did you get to where you are today and who has helped you?
I am incredibly fortunate to have an amazingly supportive husband and sons, and if they thought I was mad to start a new business in a recession and at the age of 50, they never told me so! I'm pretty determined and resourceful, and failure wasn't going to be an option, so I think that really helped to focus me. I'm also blessed with an incredible network of local women. Some had their own businesses and were able to give me invaluable advice and tips when I started out. Others put their money where their mouths were and booked me to edit their wardrobes and take them shopping. These lovely women then told their friends, who told their friends, and in effect my PR and marketing department was created! That network of supportive people is now huge, and covers much of Kent, Sussex, Surrey and south London. Together with a great website (created by my eldest son Dan), a large and active social media presence across Instagram, Facebook and Twitter, together with regular networking, styling and public speaking events, life is very busy indeed!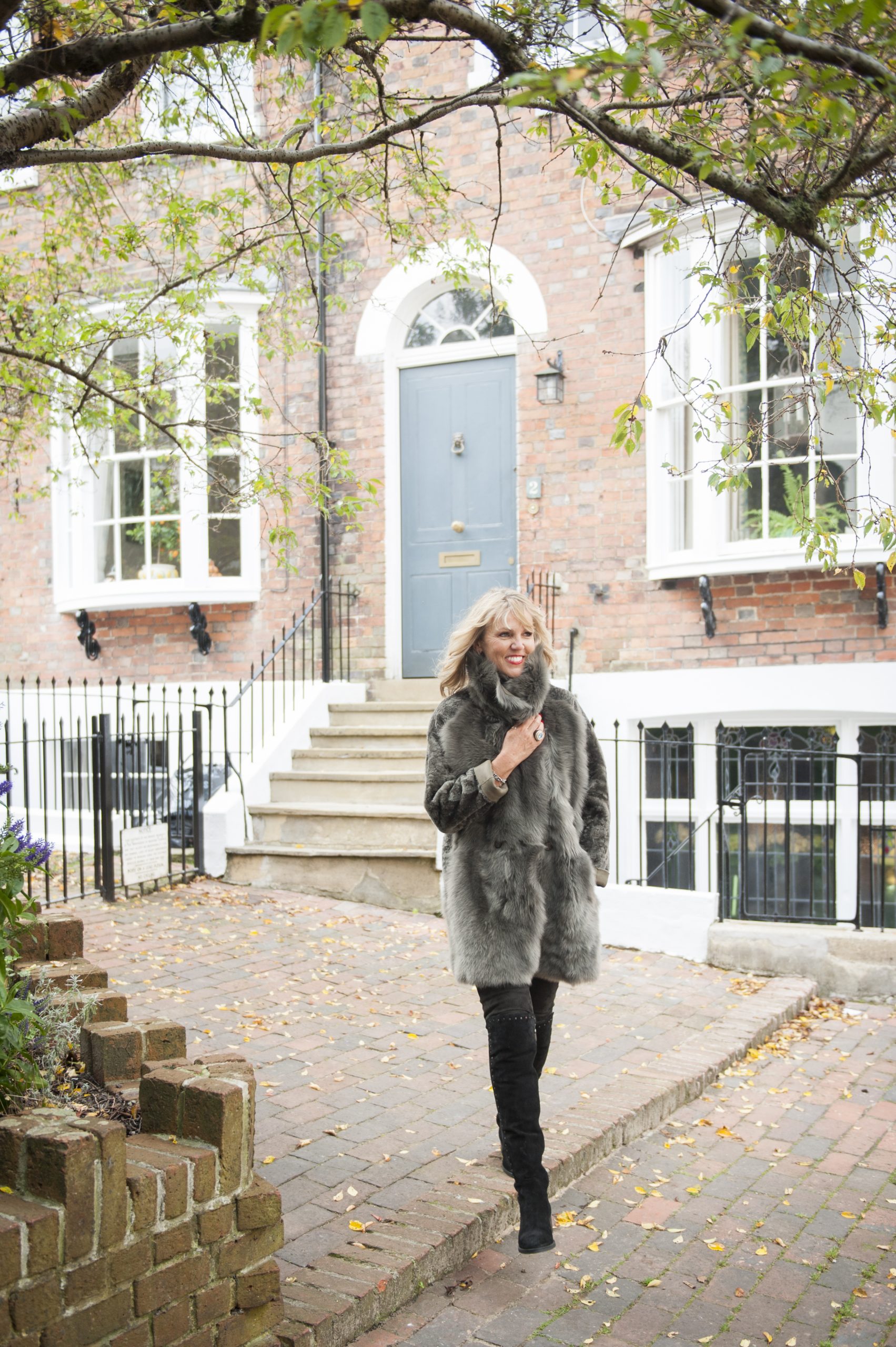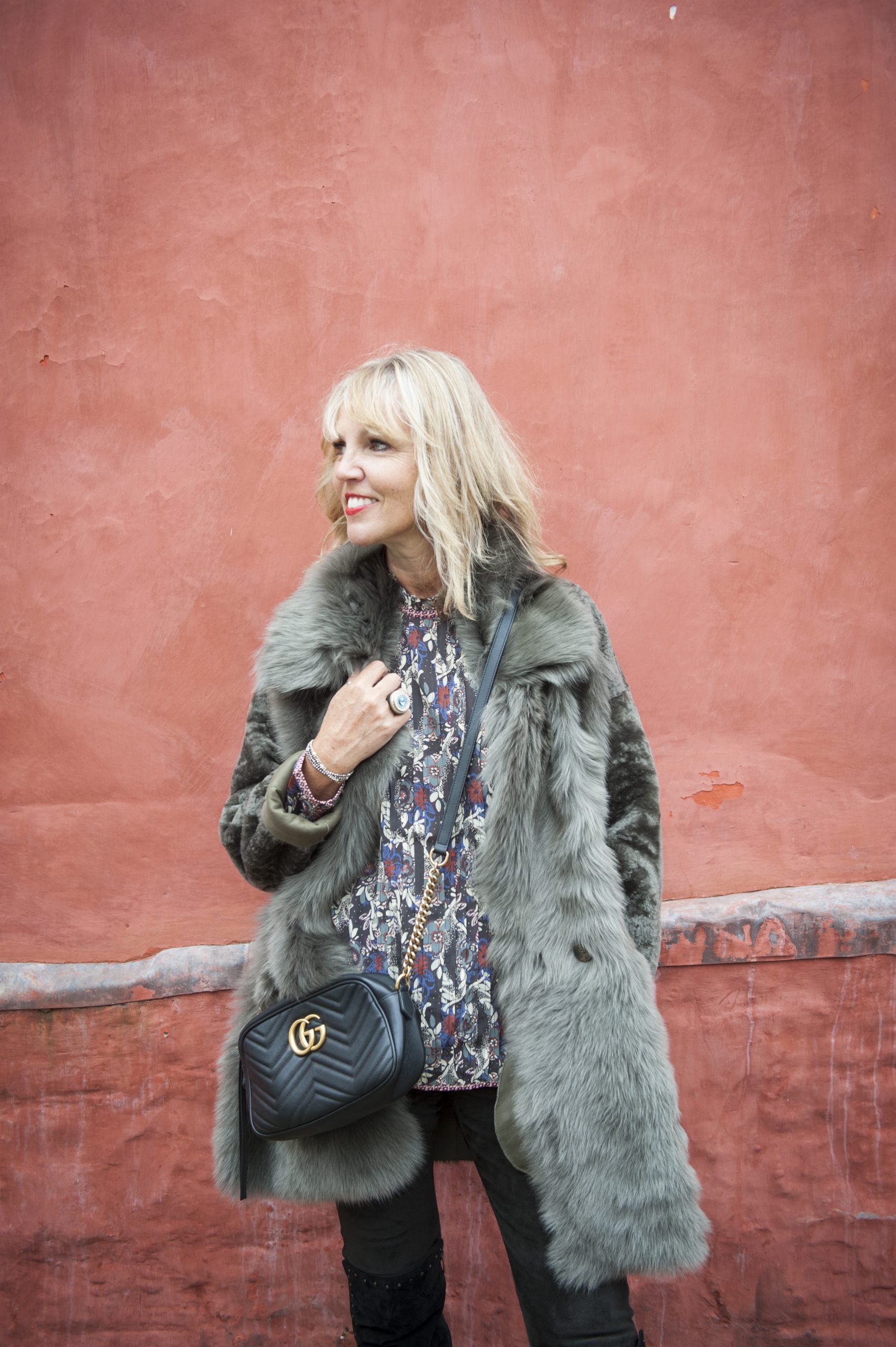 How has your vision for Styling Matters evolved over the years?
I started my business when the UK was still in a recession and hand on heart I had no idea if it was even going to be viable as a full time business.  I certainly had a lot of doubters, though fortunately my husband wasn't one of them. During my first year I learnt so much. I found out what men and women really wanted and needed from their wardrobes, and once word started spreading about my services and then bookings via recommendations started coming in, my vision for the business was formulated.  In effect my vision then is exactly the same as it is now. I aim to give clear, practical and positive advice to my clients in a way that is totally bespoke to each person. Once they know what looks good on them, and most importantly why, they can be more confident about their own buying decisions in the future.  I also wanted it to be a positive, nurturing, uplifting and fun experience.
How would you describe your personal style?
I am most comfortable in relaxed, laid back clothing that is well made, creatively interesting and practical.  I grew up with two brothers and I raised two sons, so I don't think it's a coincidence that my style is more tomboyish than girly.  Many of the Danish brands really appeal to me, as their aesthetically pleasing, effortless and fashion-forward clothing perfectly aligns with my own style.
---
"I like to be current, but I'll only ever wear something if I feel it suits me and is my personal style."
---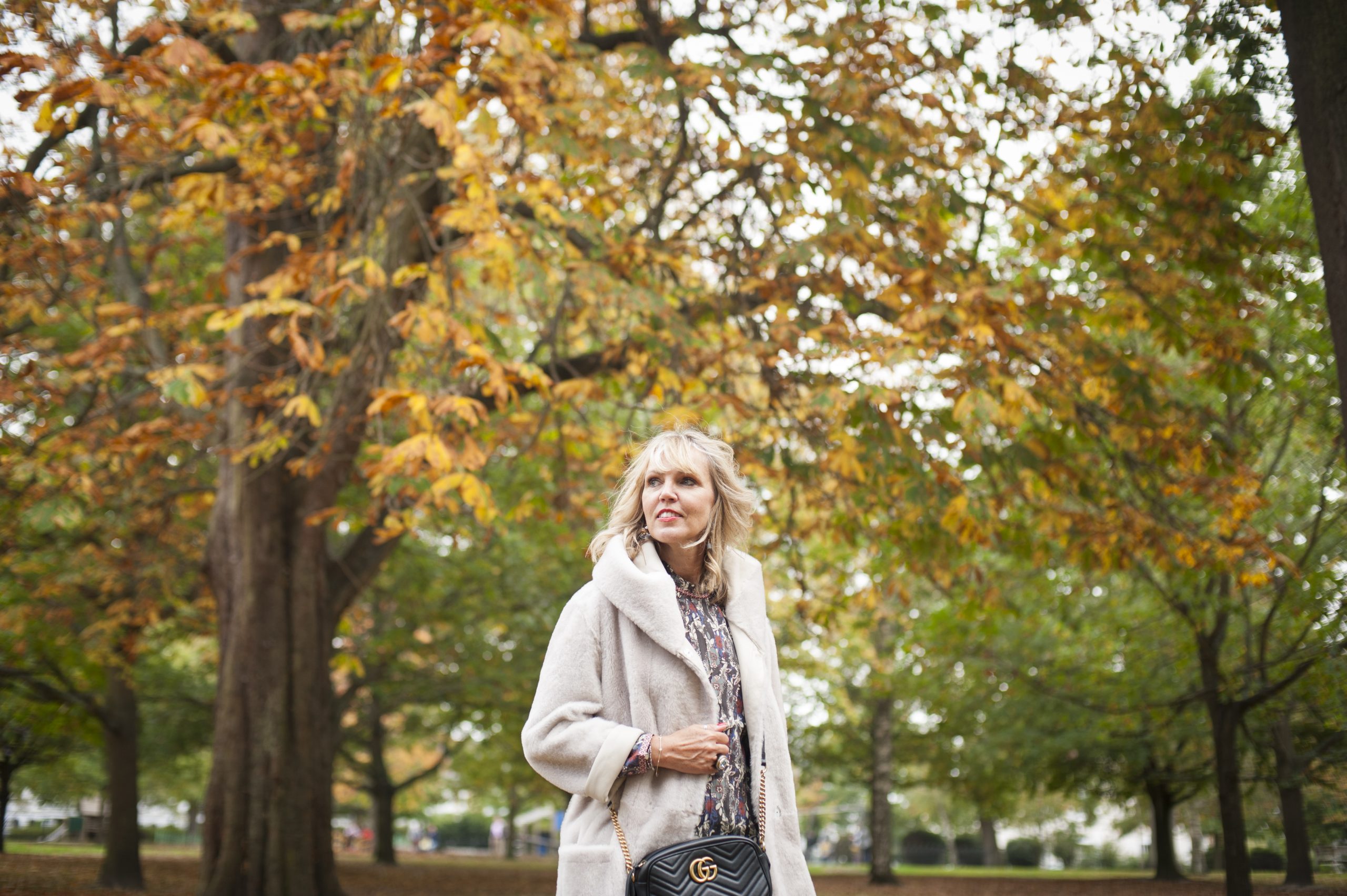 Where do you live in?
I grew up in the Tunbridge Wells area, and moved to London at 19 to work in the West End. After ten years my husband and I returned to Tunbridge Wells to raise our family and what a brilliant decision it was. We absolutely love living here and it's the perfect place to have a great quality of life, beautiful surroundings, a friendly supportive community, and a great demographic of people to work with.
What do your mornings look like?
I work with clients most days and also post my 'outfit of the day' on Instagram and Facebook every morning, so I found the game changer was to work out what I'm going to wear the night before. I work around a capsule wardrobe and rarely wear exactly the same outfit twice. So I'll spend 10 minutes before bedtime trying on different elements of my clothing until I come up with a new outfit I'm happy with, right down to footwear, handbag and accessories. Then next morning all I need to do (apart from wake up properly) is do my hair and make-up, put on my chosen outfit, take a selfie, post on social media while I'm wolfing down some breakfast and off I go. Off to spend another fabulous day doing my dream job. How lucky am I?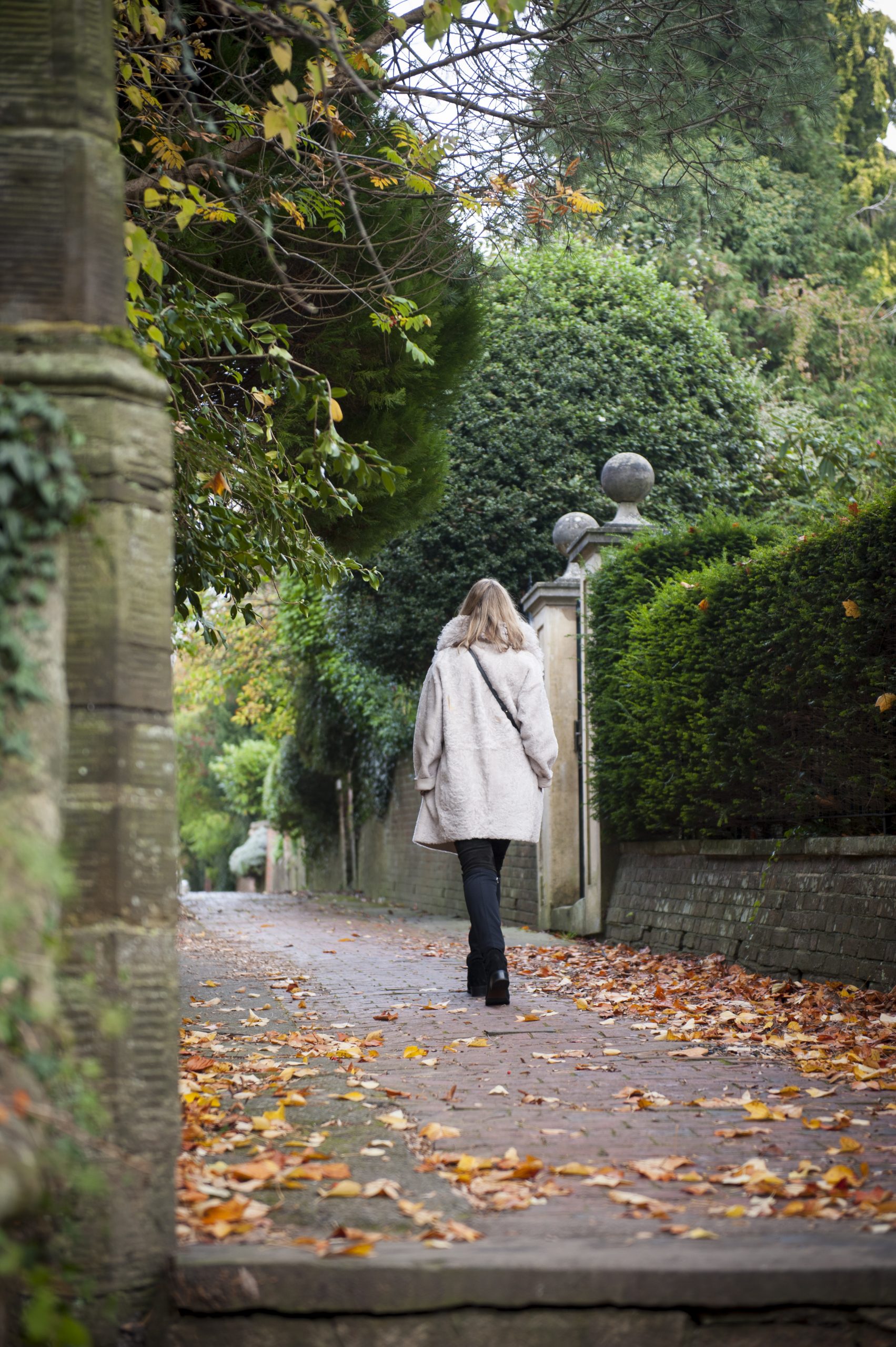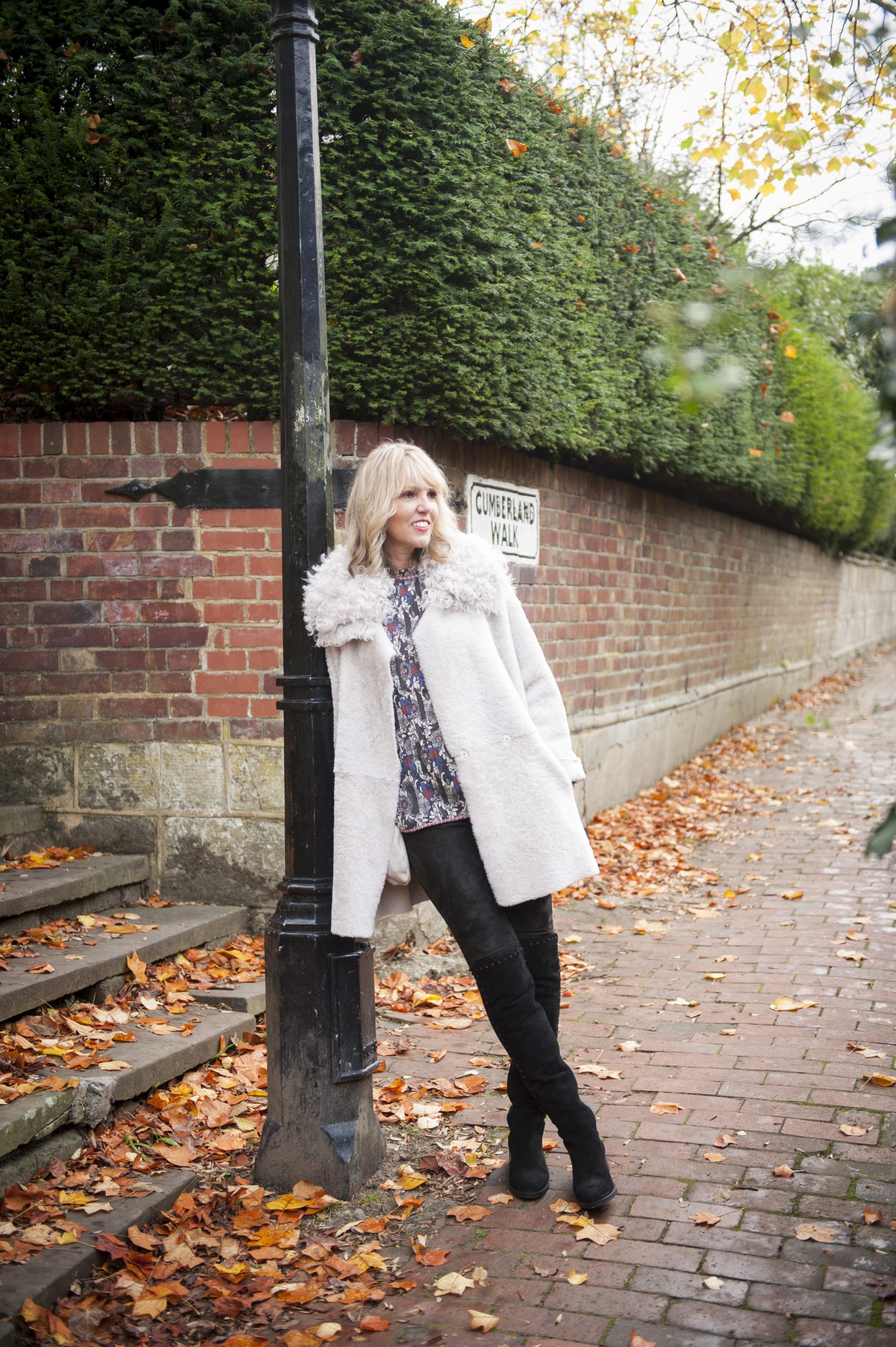 ---
Shop Coats here.
---
Photographer: Kate Murrell (www.katemurrell.com)