30th August 2022
Welcoming the new season of women's shearling: Autumn Winter 22/23
---
Our approach to Autumn Winter 22/23 was to create a thoughtful collection, intentionally designed with a holistic approach to women's shearling.
We wanted each style to be sympathetic to the wearer, the environment, and ultimately to waste less.
So we started from the beginning, with an aim to be circular.
When it comes to the designs, this season, our collection includes styles that we personally enjoy wearing, and that will stay in your wardrobe forever!
It was important for us that every piece is relaxed, comfortable and can easily be shrugged on over loose clothing.
From experience and with our customers also in mind, we focussed on creating styles which are sophisticated, ageless, timeless and that can be worn every day.
A key piece that we both love is a vintage inspired Shrug Shawl Coat in a traditional tan and white brushed Merino. It's paired back, reversible and looks elegant yet everyday.
Another stand out piece for us is the curly Neat Shawl Shearling Coat which we designed in plush curly Toscana with cream wool, but reverse it, and you can wear this style with a vibrant Sahara sand coloured nappa leather outer.
This looks so different each way, and will always be a coat which you love to wear while ultimately keeping you really warm. This type of shearling will last for decades too, so it really does tick all the boxes.
As with every collection, we made our new season of women's shearling in small quantities from our workshop in Kent or within a 60-mile radius. We've also sourced our materials from Leather Working Group tanneries and only used GOTS-certified sustainable fabrics and yarns.
This means we can always trace our production and is one of the many practices helping us work towards circular shearling.
Our new services
With our aim to make women's shearling and our brand as circular as we can, we are introducing a couple of new services this year: 
• Size inclusive
We are really excited about these new services, especially the introduction of Size Inclusive styles. Although we have not been able to do this for every style yet, this is very much an ongoing project. It makes us so happy to be able to make for all body types!
We hope you enjoy our new collection. As always, we made it to last, with a fit to last – so please enjoy wearing you Gushlow & Cole every day.
P.s don't forget you can find out the maker of your Gushlow & Cole piece – their name is sewn into the label. 
Explore the AW22/23 collection of women's shearling here.
---
Written by Emma Gushlow, Design & Creative Director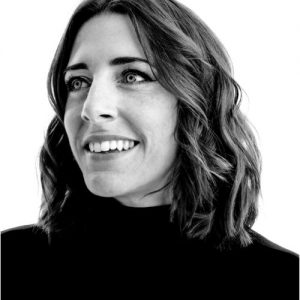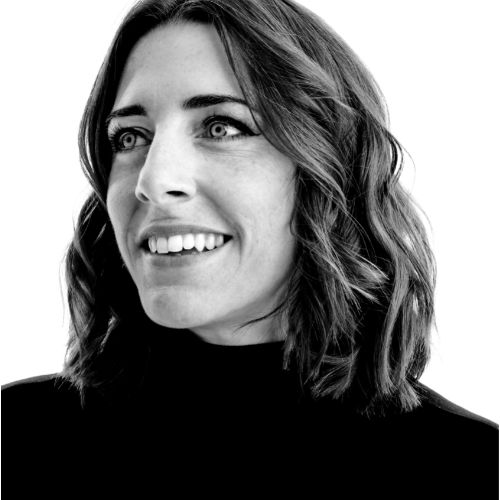 ---