15th April 2019
My internship at Gushlow & Cole
---
By Coco Everett | 14th April 2019
Sewing buttons, combing scarves, packing products and making the tea & coffee are tasks that made up a large part of my internship at Gushlow and Cole. When you put in on paper or even tell someone what you do it sound like the typical 'intern' type jobs, but actually I learned many important lessons from every task I did.
Firstly, every Englishman or woman should be able to make a cup of tea. Likewise by 19 years old, I believe everyone should be able to at least sew a button and when you're making product of quality like Gushlow and Cole pieces it's also about being able to do this properly.  Sewing buttons and combing scarves allowed me to understand the material, quality, colour and many other factors that need to be considered when working with a natural material – these are valuable lessons that I take with me on my next journey as a design student at Goldsmiths University, in London.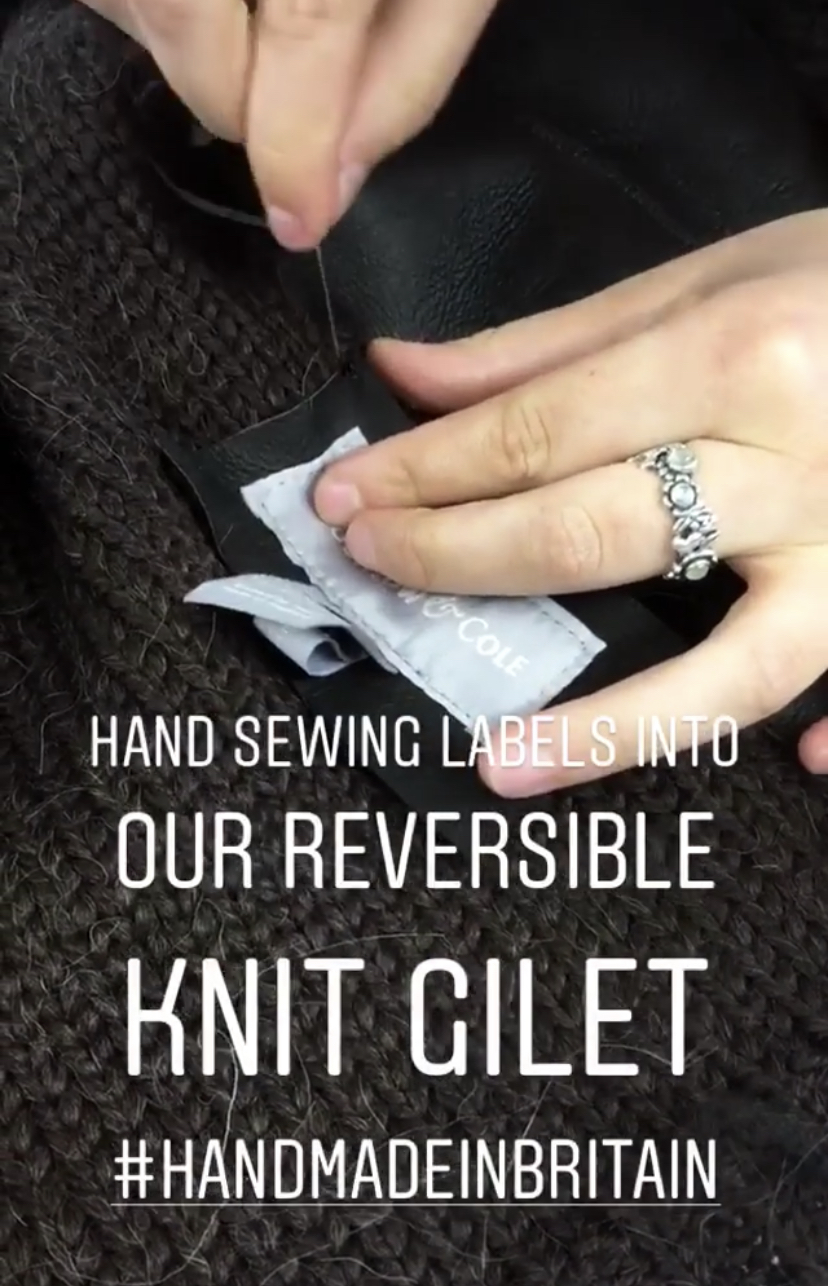 When I wasn't in the workshop I was given the opportunity to work in the office, but it wasn't typical office stuff like filing or updating spreadsheets. I went on a fashion shoot, I got to work on their website and was able to be involved in product analysis for potential new products. Here I learned it's not enough to have an idea, you need to know the market.
Having come straight from school I had limited experience and an idealised view of the fashion world. I admire it more now that I understand the hard work and commitment that goes into developing and making luxury clothes and accessories.
Which brings me to the people, the team at Gushlow and Cole have been great to work with. They've been warm, welcoming and educated me in ways I wouldn't have imagined, so thank you.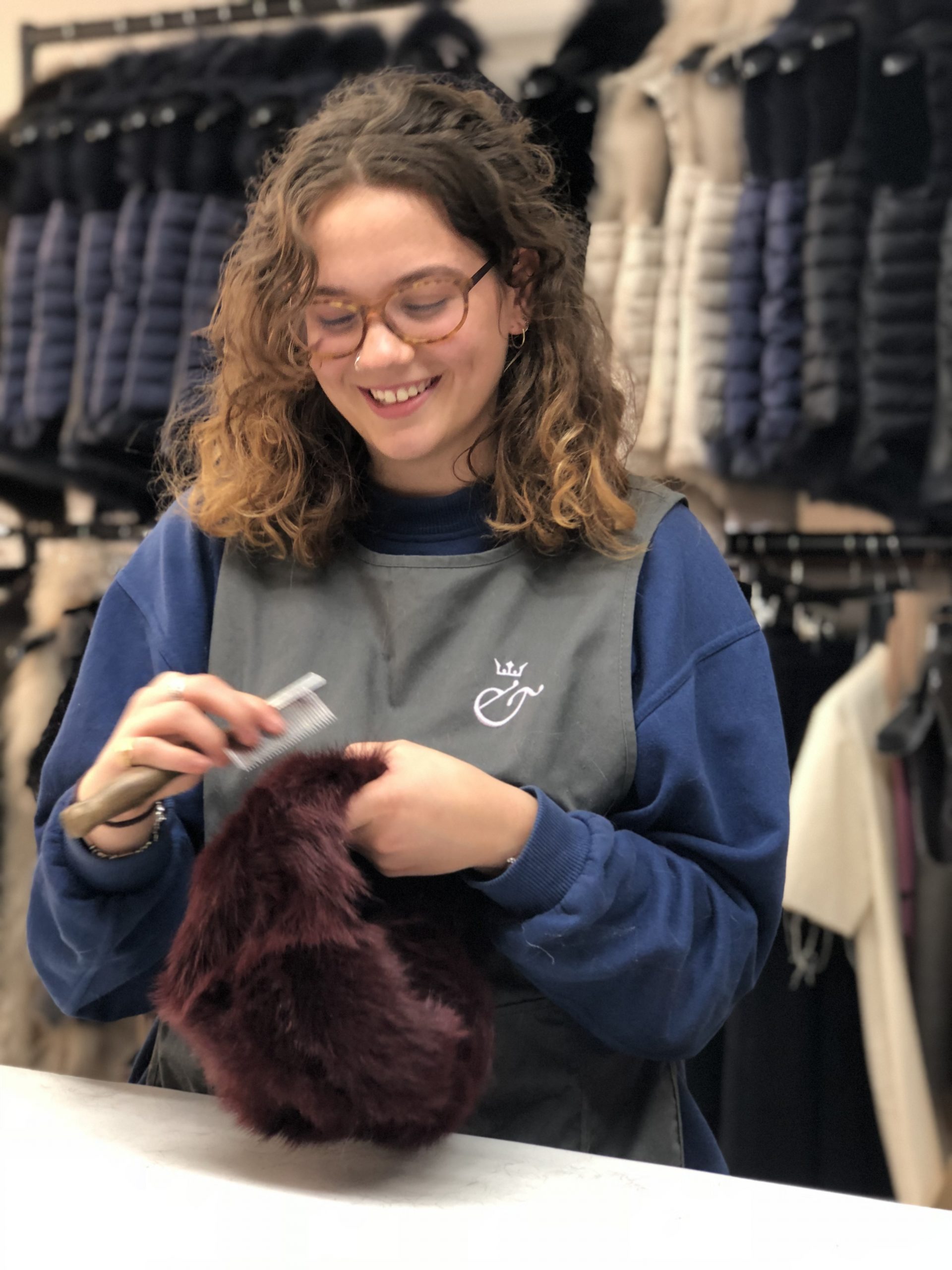 Finally, yes internships may include making the tea, sewing on buttons and yes it is hard work, but it is SO rewarding. My internship at Gushlow and Cole HQ has helped prepare me for what lies ahead and provided me with wonderful memories. Thank you to everyone at Gushlow and Cole for your time, patience and making my experience amazing!
---
To apply for an internship at Gushlow and Cole please email your CV and a covering letter to info@gushlowandcole.com
---