28th November 2017
Style Guide
The Baby Button Shrug Scarf
WINTER ACCESSORISING WITH MARTHA WARD | 23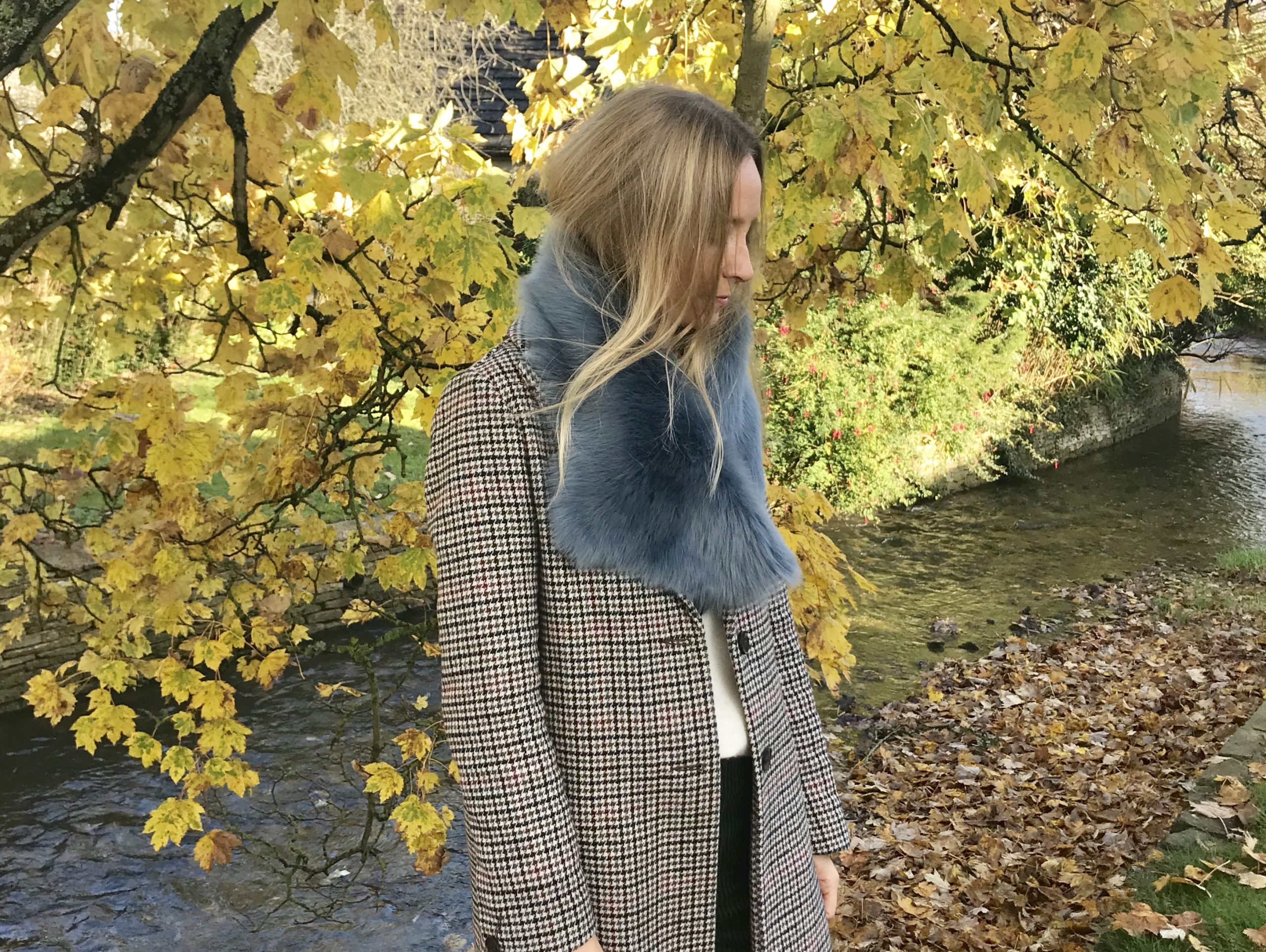 Beginning her career in fashion at Tatler, London based stylist Martha Ward has gone on to establish a hugely successful freelance career dressing actors for the red to carpet as well as working on editorial and commercial projects across various publications including Vanity Fair, Harper's Bazaar, BA High Life, Town & Country and ES magazine.
We caught up with Martha to show us how she styles her favourite Gushlow and Cole shearling Baby Button Shrug Scarf.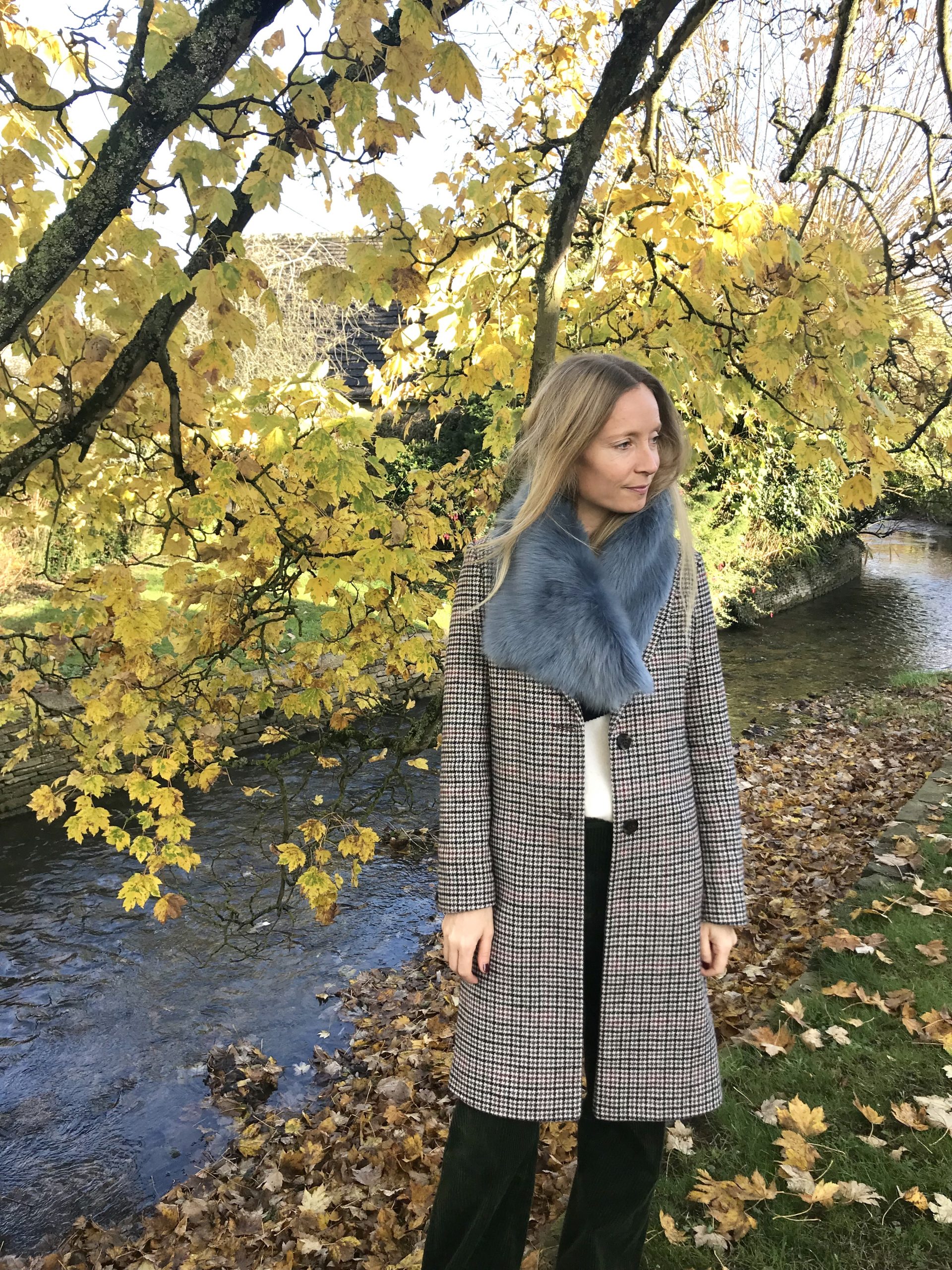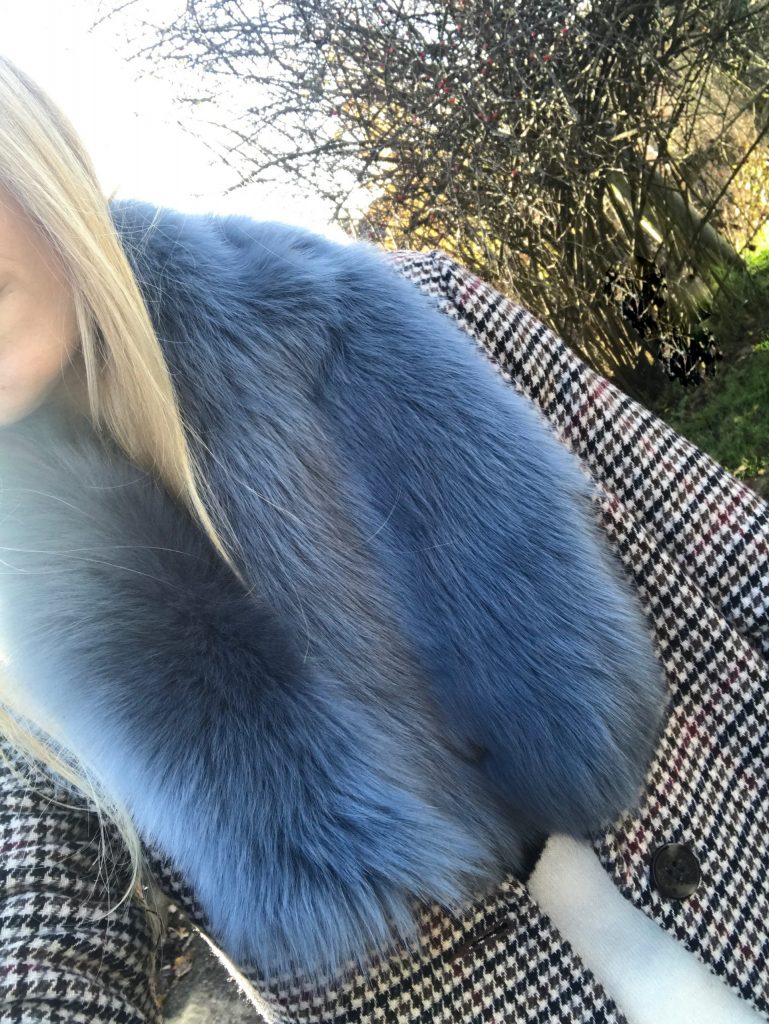 ---
"I love the versatility of these beautiful shearling scarves.  I like mine just hanging loose sometimes, or simply crossed over, and then when it's really cold i'll button it up so it's close and warm around the neck.  This blue is so unusual which draws in lots of compliments."
---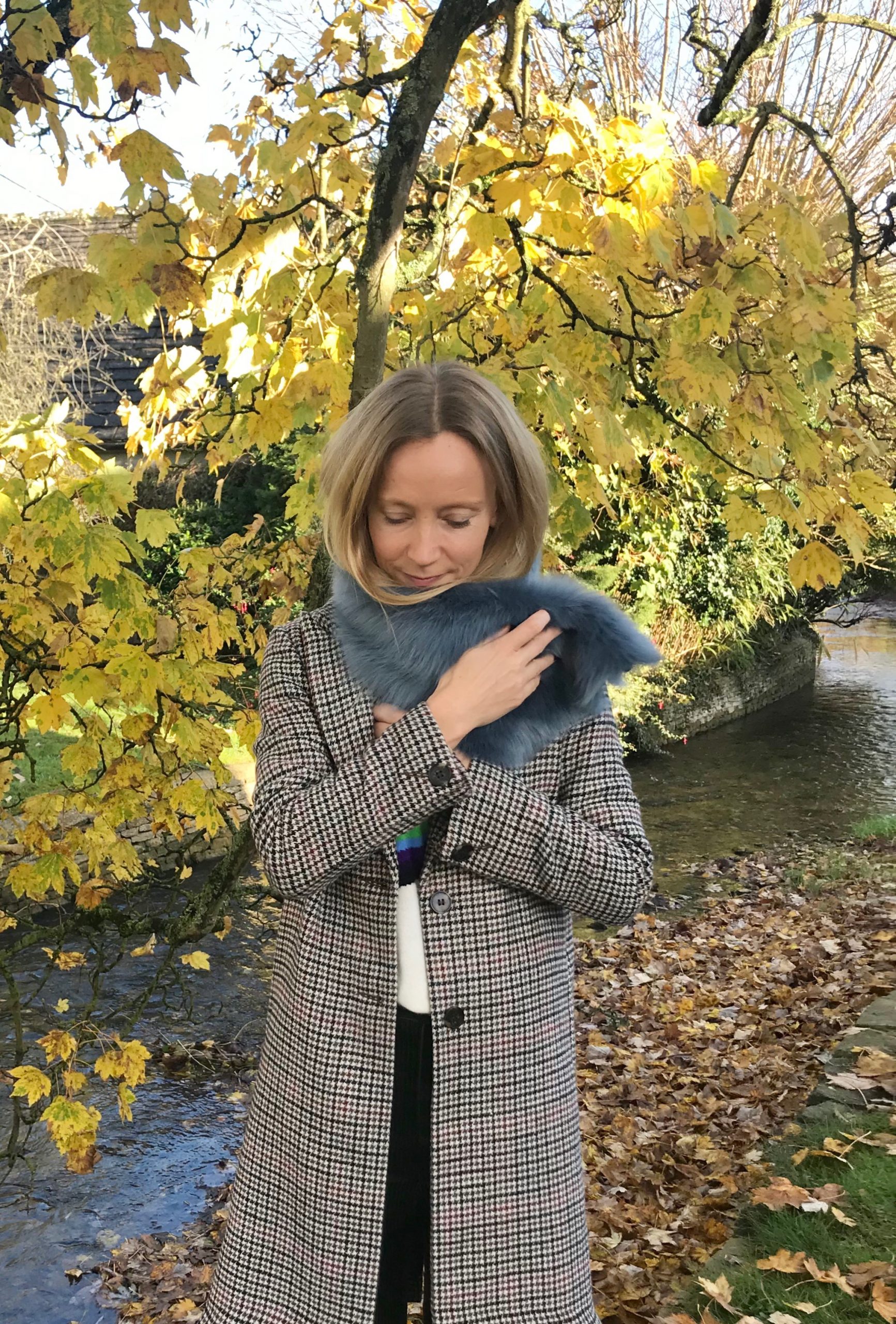 ---
Shop Scarves here.
---
---